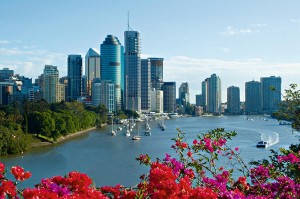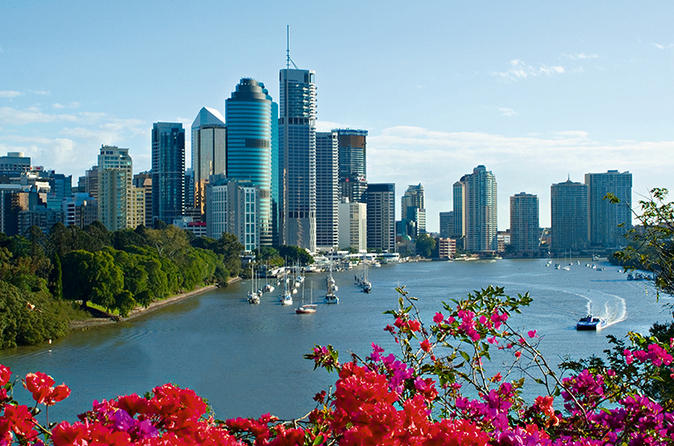 Brisbane is the sunny and sophisticated capital of Queensland – an Australian state well known for its natural beauty and world-class tourism attractions – and is the third most populous city in Australia. A population of 2.24 million people inhabit its metropolitan area. It's considered to be Australia's new world city, with a reputation for being progressive, optimistic, big-hearted, and upbeat. Strategically located on Australia's east coast, it lies smack in the middle of the country's swiftest developing areas.
Things To Do In Brisbane
From world-class shopping, enticing restaurants, glamorous nightlife and exquisite culture, all the way to fantastic entertainment, Brisbane has it all from the cosmopolitan and urbane point of view. Brisbane is a gateway to many famous attractions. Moreover, the subtropical climate lends an exotic feel to any endeavor one goes on.
However, it is the outdoors that is the main attraction for the majority. There is a huge focus on the outdoor lifestyle, as Brisbane has the biggest range of native wildlife (koalas, dugongs, wild dolphins, and many other varieties of animals) that any capital city in Australia can boast of. Recreational activities abound, suiting each and every individual preference. Since the marine sanctuary of Moreton Bay is very much nearby, Brisbane is ideal for day-trips to the Gold Coast, Sunshine Coast, and the amazing Australia Zoo, all hugely popular activities. Whether it is kayaking on the wild river, holding a cute koala, or hand-feeding friendly dolphins while the sun sets, visitors to Brisbane can expect to go through unique experiences and memories that will last them for a lifetime.
Art and outdoor adventure intertwine seamlessly in Brisbane, as the cultural institutions of South Bank and its restaurants converge with riverside gardens and a lagoon. The flowing Brisbane River lets you take a paddle steamer or ferry down it. You can also add the Kangaroo Point cliffs, the City Botanic Gardens, and Noosa to your itinerary as well.
Vibrant live music and the contemporary art and gallery scene keep art and music lovers entertained to the hilt. The numerous locals are extremely friendly and easily mix up with you at weekend markets, allowing you to delve more deeply into their fascinating culture and inherent way of life. International brands and designer haute couture fashion is available mostly everywhere, and antique shops let you splurge on items that can serve as memorable souvenirs of your visit.
Car Hire Brisbane
Moving around this wonderful city is simpler with a car hire. Brisbane is a huge city and there is much to do – renting a car in Brisbane makes transportation simple and less stressful. Book a rental with Right Car Hire and avail of the lowest rates from the world's leading rental car agencies. Then, you can see Brisbane in all its glory – it's a city not worth missing!