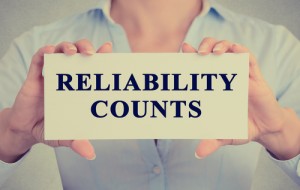 When you're on holiday with a large group of people, booking your accommodations, restaurants and transport as early as possible is always the best way to go.
The Challenge
Unfortunately for our customer, he hadn't heeded that advice, and found himself in need of a large van for a large group in just one day's time. He was on a holiday over the busy Christmas season and had a group of touring senior citizens that he needed to move around.
The customer had tried to book a van through several car rental companies in the local area, but no one had anything available. Since it was the holiday season, the companies simply apologized and told the man that there was nothing they could do.
How We Helped
The customer found us through an online directory and promptly gave us a call. We advised him to jump on our website, where he'd be able to find not only the van he so desperately needed, but also a host of deals that would also get him the best price.
After calling around to all of the car rental agencies he could find — and wasting lots of time doing it — the customer spent just a few minutes searching on our site.
Within a very short amount of time, he'd found a car rental company he didn't know existed and was able to book a van for a very good price.
The End Result
With a group of senior citizens in tow, the customer was extremely stressed to find that he couldn't find any vans available. We quickly relieved his stress and got him a good deal to boot.  Because our car booking engine compares rates from multiple companies, we can often get customers the cheapest car — and also find rental cars that seem hard to find when booking late.
Booking early is always advisable, but even when you can't, you can rest assured we'll do our best to find you the car you need, when you need it most.